The Document Object Model
The DOM, in short, is an in-memory object representing an HTML document. There is a good introduction in MDN.
What is DOM nodes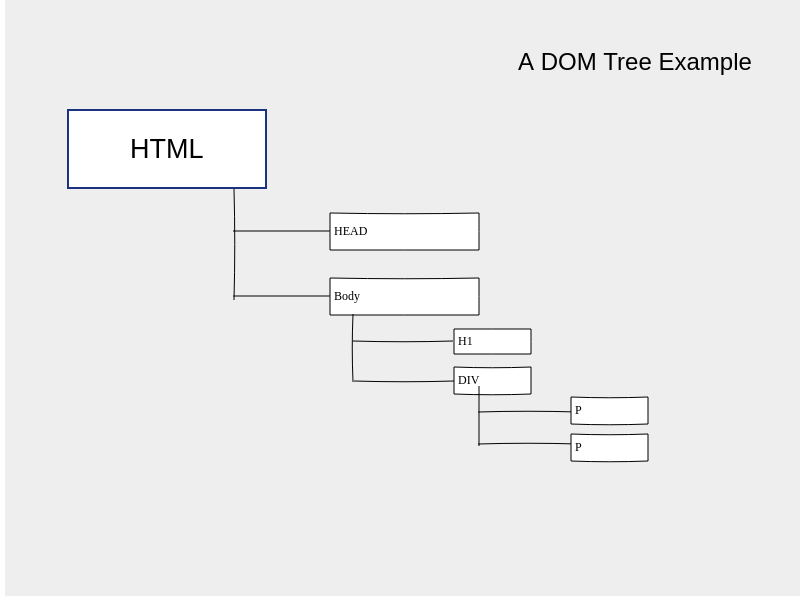 You can view a HTML tags as a nodes. But actually, it has different names on it:
Element represents HTML tags.
Text nodes represents text or white space
Comments represents HTML comments.
So HTML is an element, head, body is an element nodes, too.
Read more...